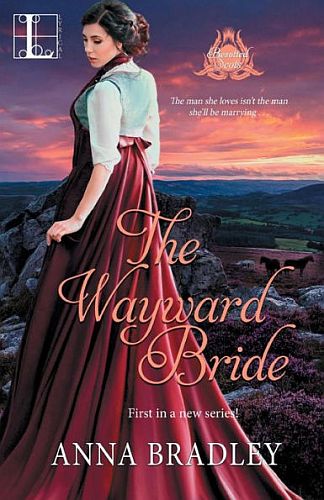 In only six weeks, Isla Ramsey is due to marry Henry Northrup, the sixth Earl of Sydney. But she remains haunted by memories of the dashing Hugh Courtney, the Marquess Pierce. The handsome aristocrat had hinted at forever and then tossed her aside, leaving Isla with few viable options. Now, as she awaits her new fiancé's arrival from London, she rides her horse past Hugh's estate at Hazelwood every day, pining for a man who was never truly hers.
Hugh Courtney may have left Isla's life, but he can't erase her from his thoughts. When he rescues her from a sudden snowstorm, they are forced to take shelter together at his private estate. In such close quarters there is no escaping each other. Yet no man wants a reckless wife—or a woman promised to another. As fate draws Isla further into his world, Hugh vows to keep her out of his bedchamber. However, some vows are meant to be broken . . .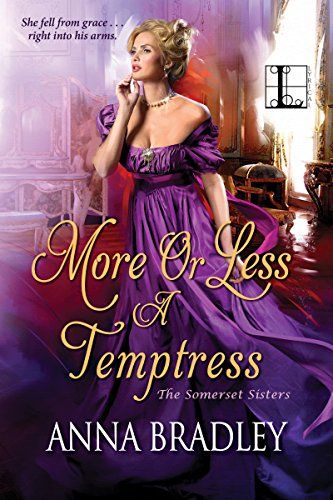 A beautiful debutante in Regency London seems destined to make a good match. But the Somerset sisters have made courtship and matrimony a deliciously scandalous affair . . .
Hyacinth Somerset's debut is the most anticipated event of the season, as it will be the reclusive young lady's first public appearance. But within moments of being asked to dance by a dashing stranger, Hyacinth calls him a murderer, then faints dead away! Now all the ton is a aflutter over Hyacinth's baffling shun of their most intriguing newcomer—the wildly handsome Lachlan Ramsey . . .
Recently arrived from Scotland, Lachlan only wishes to claim his place in society to secure his sister's future. When that is threatened by the accusations of a hapless slip of a girl, he will do anything protect his family. Yet it appears Hyacinth has only damaged her own hopes, inspiring the label of hysteric—and ultimately inspiring Lachlan to shelter her from harm. Now if only there were a defense for the surge of feeling he has every time Hyacinth turns her gaze his way. If only there were a way to make her his—while keeping the true secret in his past from destroying everything—and everyone—he cares about . . .
Signup!

Join Anna's mailing list for information on contests, new releases and more!