About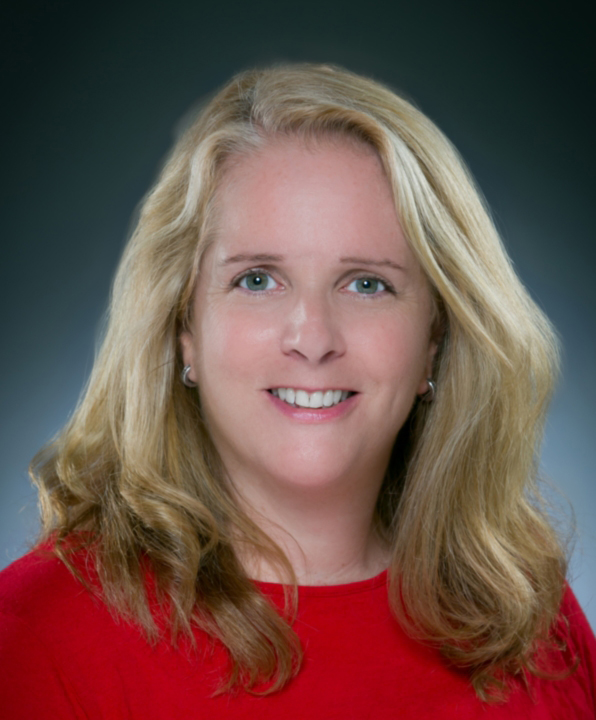 Once upon a time, on a dark and stormy night, Anna Bradley sat with quill in hand to write a book about two people who meet, fall in love and live happily ever after.
OK, so that's not quite true. It wasn't a dark and stormy night, and there was no quill; only a computer. But Anna did sit down, her fingers at the keys, her head full of stories about love and happily-ever-afters.
And so a writer was born.
Anna is from Maine, and attended college on the east coast. Being a practical girl, Anna chose to major in English literature at Wheaton College, then went on to get a Master's degree at the University of Maine in, yes, you guessed it—English literature.
Anna's wily, career-savvy choice of major paid off. She landed a job with Chawton House Library, a rare books library featuring works by British women writers from the 1600s through the Regency period. This job required that she read books, and write about books, and buy rare books from cool places like Sotheby's. At night, after the library closed, Anna sometimes fondled the smooth leather covers of these books and dreamed of becoming a writer.
Anna's reading, writing and fondling led to an enduring passion for stories about love, life, and romance. Anna writes sassy, steamy Regency historical romance, often with garters, cleavage-baring gowns and riding crops. History is sexier than you think, Gentle Reader.
Anna lives near Portland, OR, where people are delightful and weird and love to read. She teaches writing and lives with her husband, two children, a variety of spoiled pets, and shelves full of books.